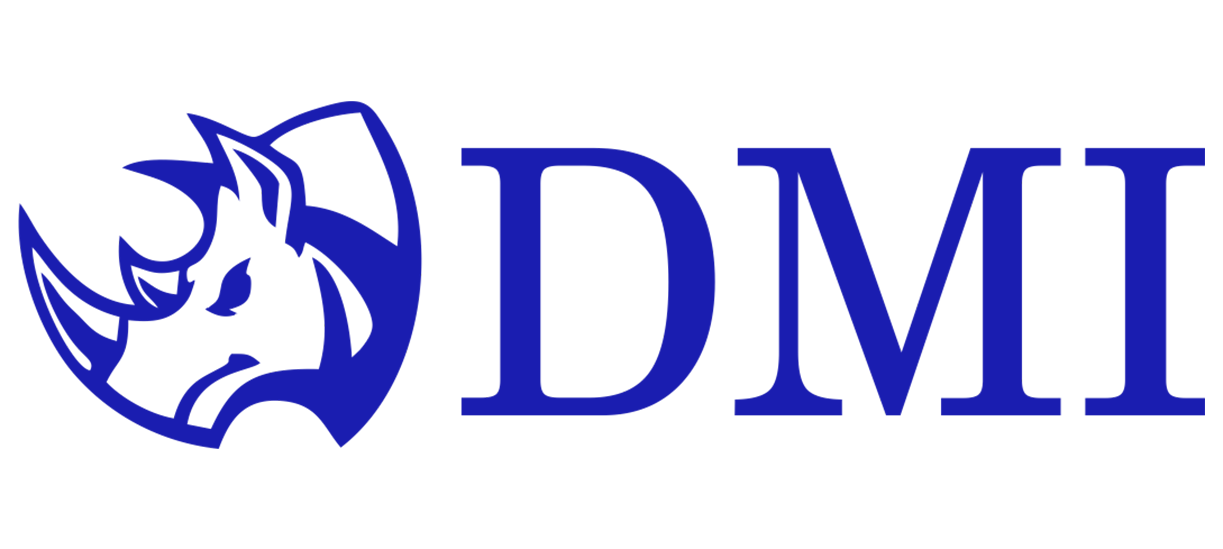 Company Name:
Global Learning International (pvt) Ltd
Company Slogan:
Success | Leaders | Confidence | Experiences | Solution
Salary Range:
25000.00 To: 30000.00
Created Date:


2018-11-23

Closing Date:


2018-12-31
 Back
Clerical
- 40 Position(s)
While the organization has grown in strength with over ten thousand offices in more than 100 countries since 1981, it is not until the early 1995 that we saw our expansion taking growth in Asia, namely in Singapore, Malaysia, Thailand, Indonesia, Brunei, Philippines, India and Sri Lanka. From our single office right here in Colombo back in 1995, we have grown into having 43 offices throughout Sri Lanka, all strategically placed in major cities. we have also leveraged ourselves by having 4 key Divisions comprising of Merchandising Flyers (DIRECT MARKETING INTERNATIONAL (PVT) Ltd), Advertising and Applications (GRANTON MARKETING (PVT) Ltd) We have firmly maintained our commitment to spread value-for-money products and services to the entire nation; even to the grass root communities of Sri Lanka. Our reach throughout the country is both intense and ever-expanding. Our main strength lies in our motivated and vibrant distribution team and also our massive selection of attractive and desirable products and services.
Job Type:
Clerk (Administration Clerk)
Job Location District / Divisional Secretariat:
Ampara / Ampara
Preferred Gender:
Male & Female
Preferred Age Range:
18 Years to 45 Years
Job Main Category:
General and Keyboard Clerks
Job Sub Category:
General Office Clerks
Work Type:
Full Time
Position Type:
Permanent
Nature of Position:
Entry Level
Required Highest Educational Levels:
Required Highest Educational Levels:
Required Experience:
No need experience year(s)
Job Description:
Need to do all clerical related jobs
Required Qualifications:
O/L Passed and above
Responsibilities:
Depending on the job, office clerks might answer phones, filing, data processing, faxing, envelope stuffing and mailing, message delivery, running errands, sorting incoming mail and much more.
Skills:
Able to handle all clerical and job responsibilities
English Language Skill
Ability to Utilize IT
Language Abilities:
Good in Tamil and English
Other Information:
Sufficient IT knowledge