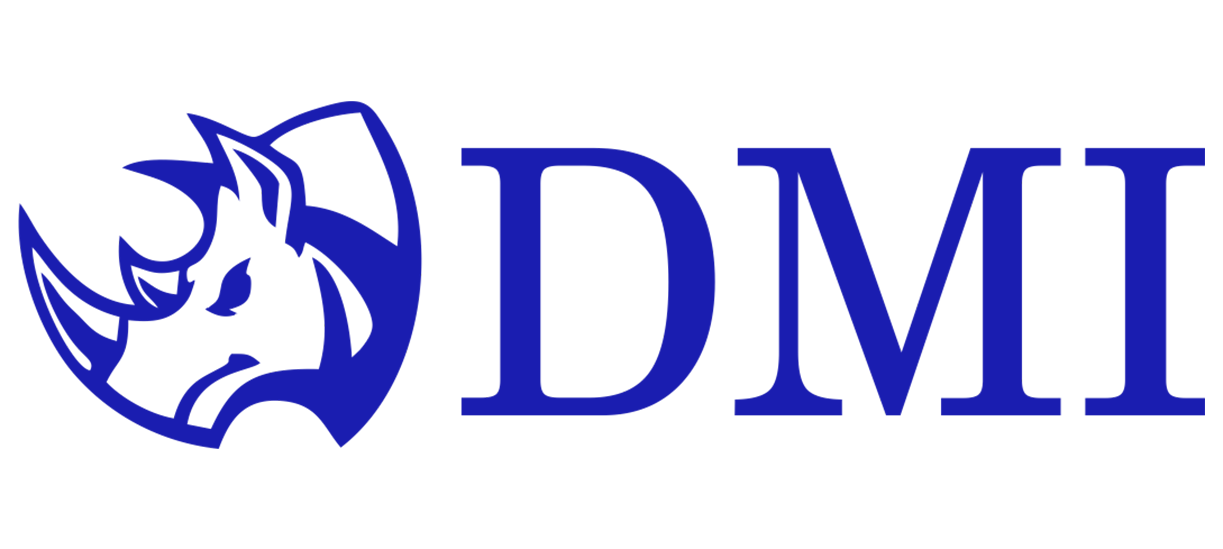 Company Name:
Global Learning International (pvt) Ltd
Company Slogan:
Success | Leaders | Confidence | Experiences | Solution
Salary Range:
50000.00 To: 60000.00
Created Date:


2018-11-23

Closing Date:


2018-12-31
 Back
Location Manager
- 10 Position(s)
While the organization has grown in strength with over ten thousand offices in more than 100 countries since 1981, it is not until the early 1995 that we saw our expansion taking growth in Asia, namely in Singapore, Malaysia, Thailand, Indonesia, Brunei, Philippines, India and Sri Lanka. From our single office right here in Colombo back in 1995, we have grown into having 43 offices throughout Sri Lanka, all strategically placed in major cities. we have also leveraged ourselves by having 4 key Divisions comprising of Merchandising Flyers (DIRECT MARKETING INTERNATIONAL (PVT) Ltd), Advertising and Applications (GRANTON MARKETING (PVT) Ltd) We have firmly maintained our commitment to spread value-for-money products and services to the entire nation; even to the grass root communities of Sri Lanka. Our reach throughout the country is both intense and ever-expanding. Our main strength lies in our motivated and vibrant distribution team and also our massive selection of attractive and desirable products and services.
Job Type:
Manager, Industrial Relations
Job Location District / Divisional Secretariat:
Ampara / Ampara
Preferred Gender:
Male & Female
Preferred Age Range:
24 Years to 45 Years
Job Main Category:
Administrative and Commercial Managers
Job Sub Category:
Business Services and Administration Managers NEC
Work Type:
Full Time
Position Type:
Permanent
Nature of Position:
Manager
Required Highest Educational Levels:
Required Highest Educational Levels:
Required Experience:
No need experiences, we will train you year(s)
Job Description:
As a location manager, you'll be responsible for making all the practical arrangements for locations used for ordering, discussion or promotional meeting outside the office. Productions are made in a range of places and you'll need to research, identify and organised access to appropriate sites. As well as arranging and negotiating site use, the role usually includes managing sites throughout the marketing process. This involves working to strict budgetary and time limits and maintaining a high standard of health and safety and security. The demands of organizing crews and dealing with a variety of people make this an intense and varied role.
Required Qualifications:
Any Degree or equivalent diploma
Responsibilities:
You'll have a range of tasks, from the pre-planning to completion stages of a production, which may include: * collating ideas and undertaking research using resources. *negotiating access and drawing up a contract with location owners. *supervising location support staff throughout the process. *dealing with members of the public who may intrude upon a business location. *ensuring the technical specifications for equipment, power sources and crew accommodation on site are met. *ensuring compliance with health and safety and security requirements and undertaking risk assessments. *providing all relevant support information to all services and crew and more...
Skills:
Ability to Read and Understand Technical Specifications
Ability to Work Hard
Ability to Work with Stress
Being Cooperated
Being Positive
Language Abilities:
Fluent Tamil, English and good in Sinhala
Other Information:
Relevant IT knowledge